Preserve your bass guitar's deep, resonant sound with a case chosen by many of the world's best guitar makers to protect their creations. From Precision / Jazz-style basses to larger Bass guitars, we have cases that offer unrivalled protection in a sleek, lightweight format…
Triple Shield Technology
1. Incredible 1/2 tonne crush strength
2. Unique shock absorbing
technology
3. Class leading
thermal insulation
Proudly Handmade in England
Shaped Case For Bass Guitar
Due to the interior moulding design, this case will take many different Bass types similar in size to the iconic Precision / Jazz styles. The ability to withstand an incredible ½ tonne of crush weight combined with unique shock-absorbing technology and exceptional temperature control makes Hiscox cases stand out from the crowd.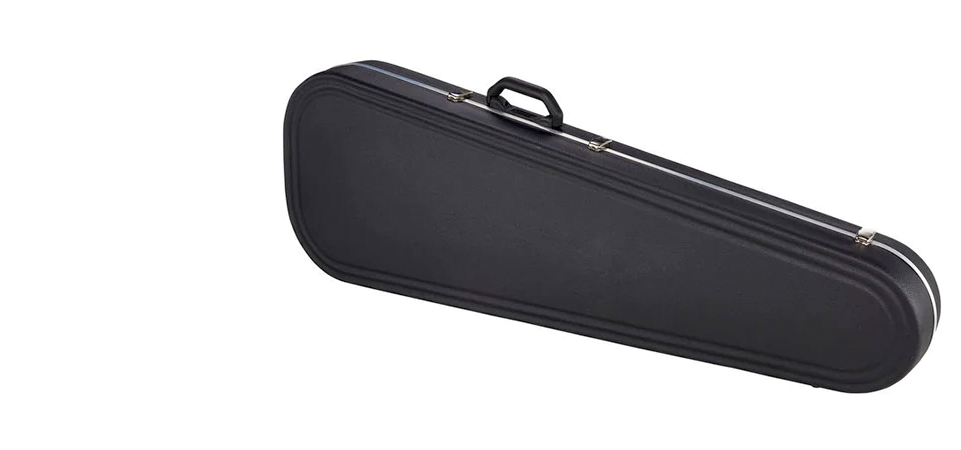 Peardrop Case For The Larger Bass
Designed for those larger than average instruments that do not fit into our shaped case. Hiscox 'Triple shield technology' offers outstanding protection for your instrument in a lightweight case, wherever your music takes you.