A beautifully crafted classical guitar deserves the very best protection – and Hiscox cases have been engineered to offer exactly that. Our unique Triple Shield Technology offers outstanding crush strength, shock absorbance and thermal insulation – all wrapped up in a sleek, lightweight design to cosset even the most delicate of instruments.
Triple Shield Technology
1. Incredible 1/2 tonne crush strength
2. Unique shock absorbing
technology
3. Class leading
thermal insulation
Proudly Handmade in England
STANDARD, PRO II AND ARTIST SPEC'S, DIFFERENCES EXPLAINED
Small Classical Guitar
Designed to cradle delicate small classical guitars, our cases offer outstanding protection – immense crush strength, outstanding shock-absorbency and Thermo-Balance engineering to help keep your guitar in tune for longer.
Medium Classical Guitar
Tailored to offer a snug, luxurious fit for the unique dimensions of medium classical guitars, with a Hiscox case you can rest assured of protection that's stood the test of time. Over 600,000 cases have been sold worldwide, and the engineering behind them has been continually refined since 1985.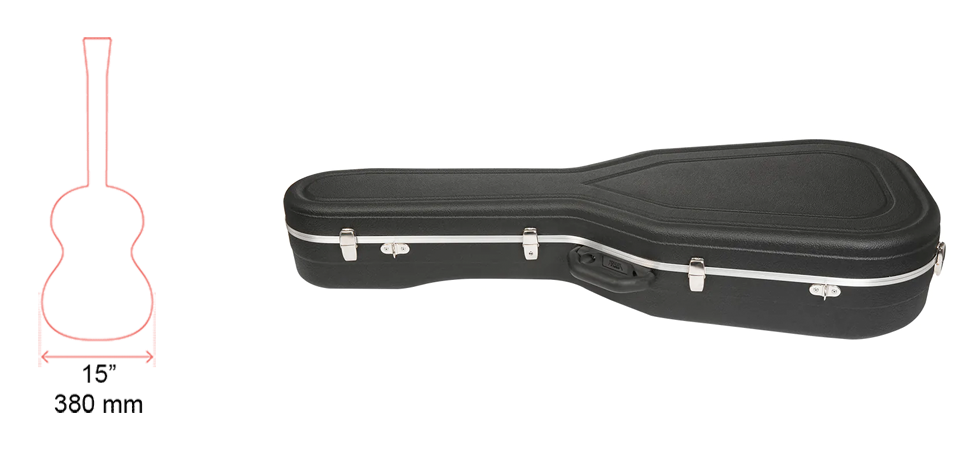 Large Classical Guitar
Just because an instrument is outsized, it doesn't make it any less vulnerable to damage. Our cases feature padding tailored to envelop large classical guitars in protection, with our unique Triple Shield Technology safeguarding against crushing, impact damage and temperature changes – however far and wide you travel…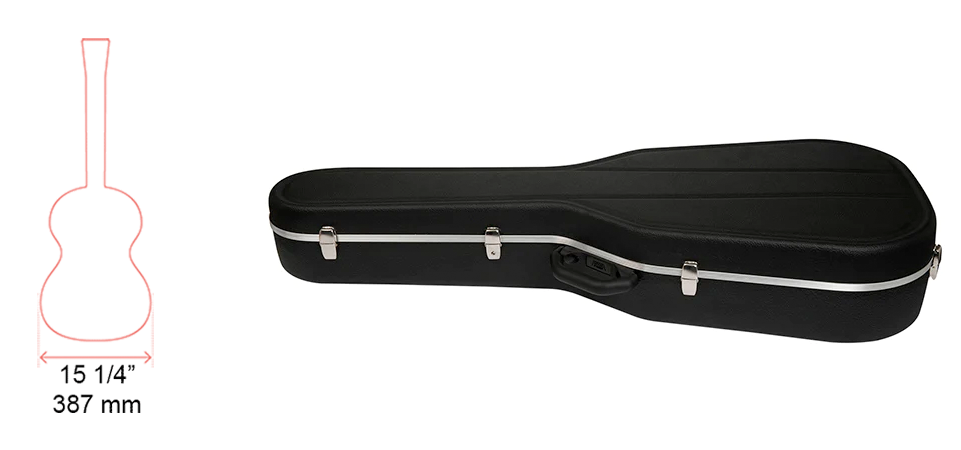 Classical Guitar Case, Standard Spec
Protect the beauty and timbre of your guitar with a case that's a classic in its own right. Since 1985 our cases have been chosen by professional musicians and some of the world's best luthiers to protect their creations. Invest in hi-tech protection with a sleek, modern look…